Best of berries (Bob's)
FruitMasters has developed its own soft fruit concept called Bob's. Bob's is available all year round and comes straight from the source. Bob's represents quality and is renowned for its rich and pure taste of mouth-wateringly sweet strawberries and refreshing berries.
The name Bob's
Best of berries, or Bob's, is a selection of soft fruits from Dutch soil and includes strawberries, blueberries, blackberries, raspberries and red berries. Bob's is recognisable by its distinct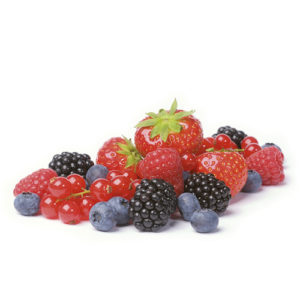 ly fresh appearance and characteristic images. Bob's guarantees the best quality soft fruit every time.
Bob's on your shelf
 Bob's is a healthy and delicious treat in attractive, colourful packaging. Eye-catching and appetising, it creates a need that the consumer can satisfy without feeling guilty. Bob's is a healthy and sweet gift to yourself that you can enjoy undisturbed. Its exclusive and uniquely styled packaging deserves a prominent place among your soft fruit products.



Bob's and the consumer
Everyone can make a difference with food. Eating with your family, friends and colleagues is something that connects us. That's why Bob travels all over the world to bring you many different seasonal soft fruit products. Delicious natural products cultivated from the soil. Products with personality for you to share with anyone you want. Bob's is a gift, and a healthy one too!
Would you like to know more about Bob's? Visit www.bestofberries.com